Speakers
For Webconf.asia 2019 expect talks on performance, UX, JavaScript, design, accessibility, illustration and much more!
The past years we hosted Val Head, Vitaly Friedman, Jake Archibald, Oliver Reichenstein, Monica Dinculescu, Tim Holman, Rachel Andrew and many more!
We don't have a Call for Speakers.
Buy tickets
Our first speakers:
Harry Roberts
Harry is an award-winning Consultant Performance Engineer from the UK. With a client list ranging from the United Nations to Google, the BBC to the Financial Times, he has helped some of the world's largest organisations make their websites faster.
He also holds positions as a Google Developer Expert, where he shares web performance research and findings, and as Performance Ambassador for SHIFT Commerce, where he aims to make ecommerce faster from the inside out.
He writes about all things front-end performance at csswizardry.com, speaks at tech events all across the globe, and regularly shares his insights at @csswizardry.
He will be talking about Resource Hints. He will also be teaching a full-day workshop on Web Performance.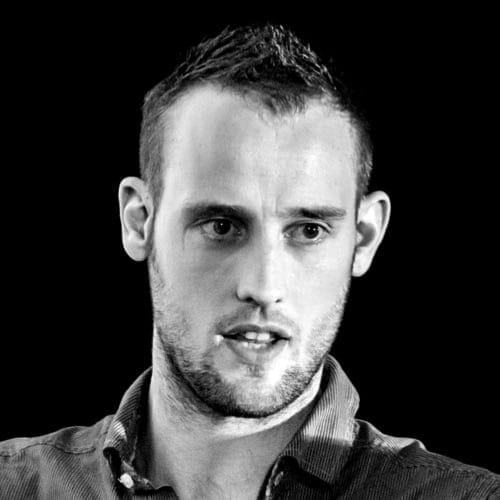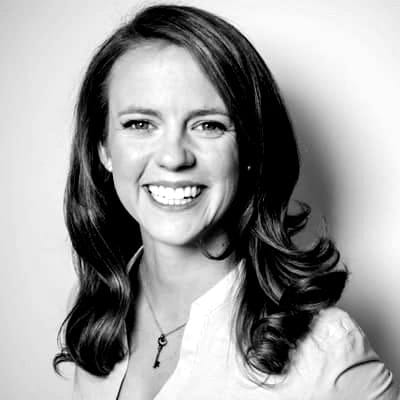 Robyn Larsen
Front-end Developer at Shopify.com
Robyn Larsen is a front-end developer, entrepreneur, and speaker. Robyn is also an active community member who advises numerous startups across multiple industries and frequently mentors women in tech and STEM. She is is a member of the Technical Advisory Group (TAG) with Microsoft and Avalanche Canada.
She builds tools for entrepreneurs on the International team at Shopify, is co-founder of Zona Fitness Academy, and teaches Zero to Launch workshops for entrepreneurs through Embrk, she is a globe trotting, adrenaline junkie currently living the remote dream in Singapore.
Robyn will be talking about Internationalization.
Miriam Suzanne
User-experience Designer and Front-end Architect at OddBird
Miriam is a co-founder at OddBird, with 15 years experience as a project manager, user-experience designer, and front-end architect.
She is a user-experience expert, and a pioneer of modern CSS techniques – member of the Sass core team, and creator of the popular Susy and True libraries. Miriam is a staff writer for CSS Tricks, co-author of SitePoint's Jump Start Sass.
Miriam will be teaching a full-day workshop on CSS and during the conference she will be talking about Dynamic CSS.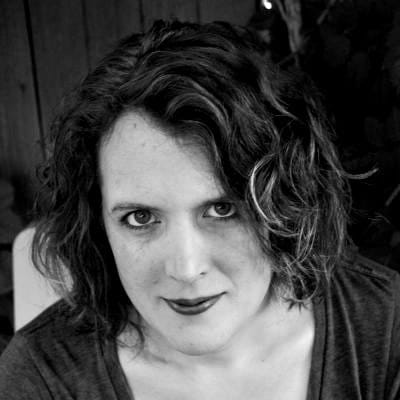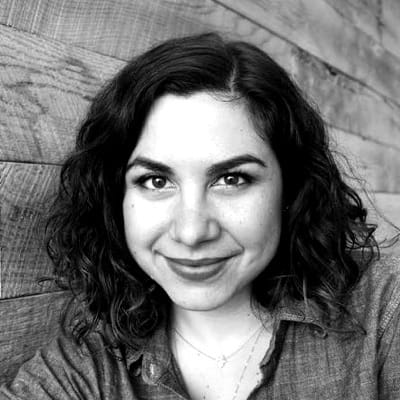 Una Kravets
Developer Advocate for Material Design at Google
Una Kravets is a Brooklyn-based international public speaker, technical writer, and Developer Advocate for Material Design at Google. She has written for various online publications such as A List Apart, 24 Ways, Smashing Magazine, and SitePoint, and started both the DC and Austin Sass Meetup groups. Una also co-hosts the Toolsday developer podcast and loves to experiment with CSS, image performance, and creative UI.
Una will be talking about CSS Houdini.