Talks
You will be going home not just filled with new energy and inspiration, but also with a lot of practical ideas and tips which you can use to make a difference.
All 12 talks will be 45 minutes long and will go into depth about various web related topics such as performance, accessibility, animation and its implications for web design and development. Below you can find the first talks, keep posted for updates!
More Than You Ever Wanted to Know About Resource Hints
Resource Hints are a great way for developers to make their web pages faster by allowing us to be a little bit smarter than the browser. Although not a new specification—they've been around in some form or another for years!—are we truly getting the most out of them? And do we understand them thoroughly enough to use them most effectively? Heck, do we even know what a 'Resource Hint' is?! Well, by the end of this talk, we'll all be experts.
Let's take a look at all of the different Resource Hints we have available to us, real-world examples of how best to use them, and learn about some of the more obscure intricacies and gotchas that we need to be aware of if we want to really get the best out of them (and to make sure that we really are being smarter than the browser).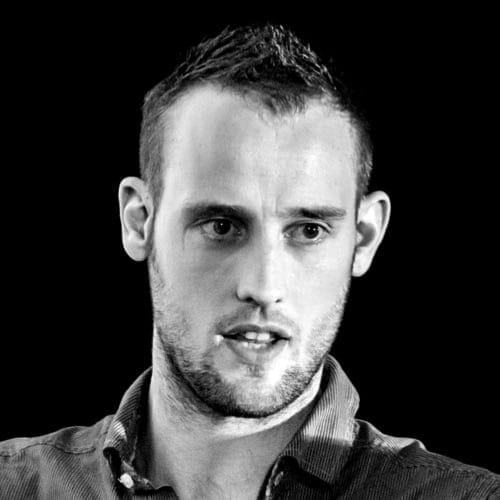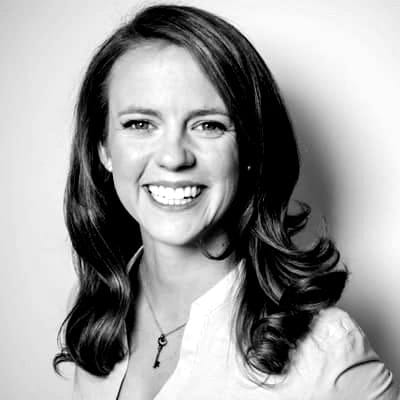 International Is The New Mobile First
Since last year, Shopify launched in 18 new languages. In this talk, you'll gain insight about how international is forcing us to fundamentally shift our way of thinking. In the same way mobile disrupted a once desktop-only internet, international is disrupting the way we think about commerce.
Learn about the UX principles and tooling we're using to take on meaty challenges to drive forward a large scale product that was previously only supported in English.
Dynamic CSS
CSS has come a long way since the browser wars of the late 90s. What used to be a struggle, is now often a breeze (see box-shadow or border-radius). But the last 2 years have pushed CSS into entirely new territory: with DOM-aware variables and calculations that can drive your design, without all the invasive Javascript.
Basics for understanding Custom Properties & Calc().
Practical examples and use-cases for data-infused design.
Integrating with CSS Grids to build layouts on-the-fly.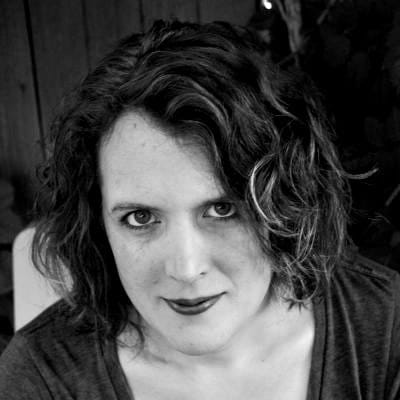 #03
Buy tickets