Webconf.asia Light
As most of you have probably heard, we have had to postpone this year's edition of Webconf.asia.
But we still wanted to do something for you lovely people!
Therefore we have decided to run an evening event with talks, drinks and snacks!
It should be a mix of content through some lightning talks on various topics, and some light fun with free snacks and drinks, including Gweilo beer, and yes we'll have some non-alcoholic drinks too!
If you didn't plan to attend Webconf.asia, of course, you're welcome too! It's going to be a fun evening.
We hope you will be joining us on Wednesday, November 20, 2019 in Kennedy Town!
Programme
7:00 PM

Doors open

8:00 PM

We have three lightning talks tonight!


Aceler Chua on Steps to Take Before Getting into Variable Font
By giving us the power to make fine adjustments to type, variable font is arguably one of the most exciting feature in design and development.

Instead of discussing about how to use variable font—of which resources a readily available online, we will be going through things you'll need to know before diving into variable fonts, and feel more curious and confident about using type after the talk.

Laura Ambrose on Animation & React
You can save on processing by only rendering exactly what you need in React, but when what you need changes how do you render with animation?

What are the common pitfalls of animating in React? When building dynamic pages as part of a React SPA why should you sacrifice beautiful transitions? You shouldn't! In this talk we will go through an overview of some handy ways to animate in React.

Holger Bartel on Take Control of Cache-Control
Roughly 50% of the data we send across the web are static assets. We prefer fast sites and optimise a lot, yet the full potential of a good caching strategy is mostly overlooked and rarely leveraged. Meet your new performance friend, Cache-Control.

In this talk you'll learn about HTTP headers, when & how to cache your assets and leverage the full potential of Caching to create faster, better and more responsible sites.

9:00 PM

More fun, drinks, snacks and chats.
What, when, where?
Please RSVP on Meetup.com so we know you're coming!
The MakerHive
Cheung Hing Industrial Building 10/F,
12P Smithfield Road,
Kennedy Town, Hong Kong
Google Maps
Questions? Send an email to charis@webconf.asia
A very big Thank You!
We can't thank Adrian Roselli enough for sponsoring the drinks and tasty nibbles. Make sure you check his website where he blogs a lot on CSS, HTML and Accessibility, or follow him on Twitter.
He is super sad he can't be here — and so are we, so instead we have a cool picture of him, so next time when you see him you can say Thanks!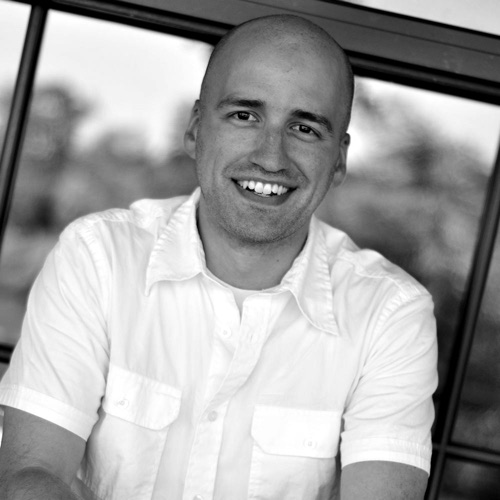 Thank you so much to our dear partners for their help 💕

#03